Reducing global CO2 and Non Exhaust Emissions through the worlds most advanced tyre sales and management solution.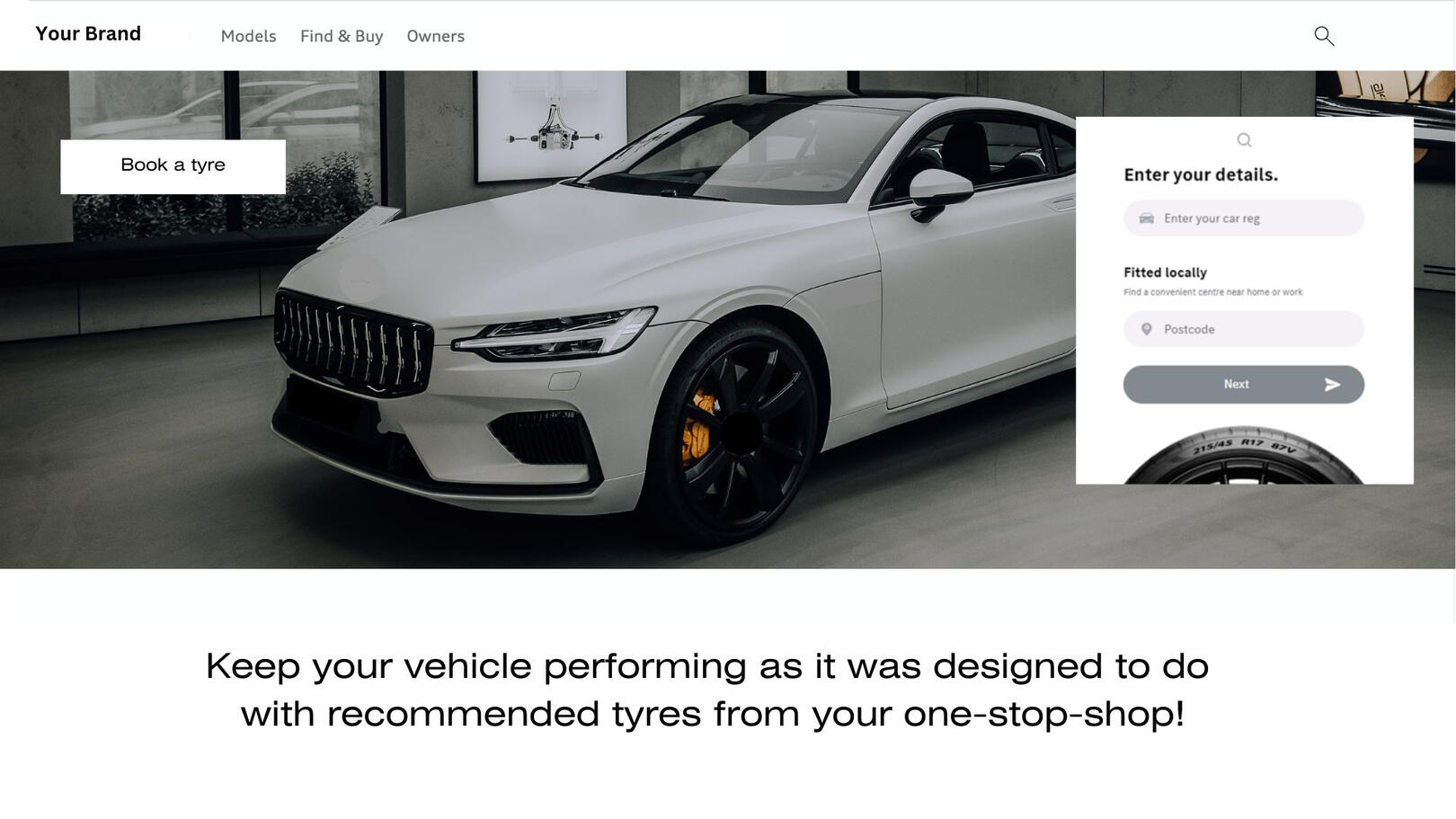 Reduce CO2 and Non-exhaust emissions.
---
Providing the 'recommended' tyre for your customer ensures their vehicle performs to the safety and environmental standards as intended at manufacture.
Increase customer retention.
---
Recommend the exact size and specification of tyre no matter what channel your customer engages with you to build trust and deeper relationships.
The ultimate customer experience.
---
With the most trusted tyre and after-sales service in the industry supporting the global reduction of tyre and vehicle related emissions, your customers will no longer want to go anywhere else!
We'd love to hear from you.
---
Give your customers every reason to buy and you'll no longer need to sell!