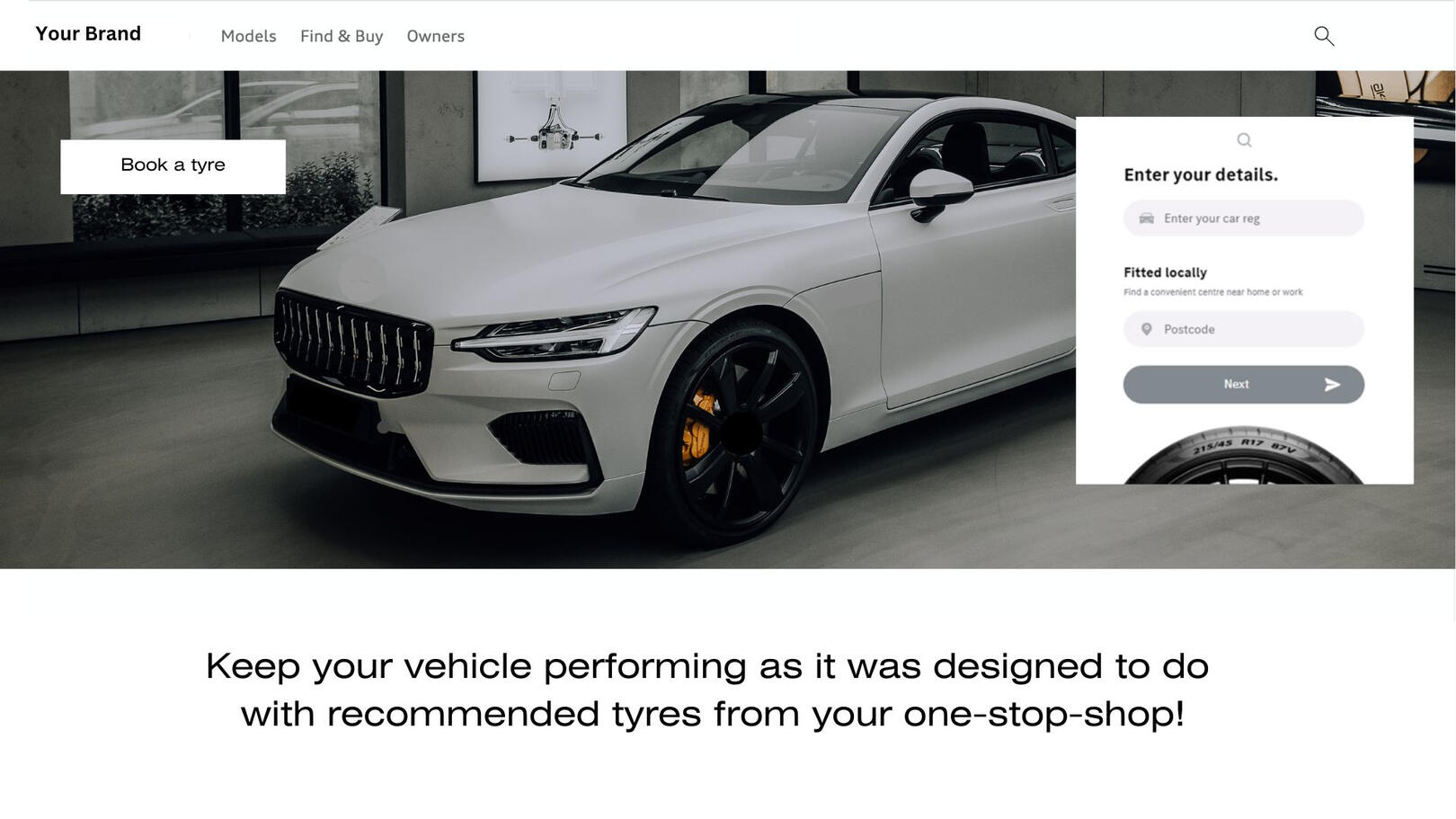 Reduce CO2 and Non-exhaust emissions.
---
Emissions from tyres are approximately 1850 times more polluting than modern exhaust systems.
Tyres are really dirty in the environment.
---
Prolonging the life of tyres on your global vehicle fleet has a massive positive effect on our environment.
We'd love to hear from you.
---
Making the right choices has never been easier.