Helping dealerships retain customers and grow revenue through a unique new omni-channel tyre experience.
End-to-end omni-channel tyre solutions.
Maya's unique recommendation and booking plug-in works seemlessly with your existing dealer management systems. However your customers choose to shop with you, maya's intuitive solutions build trust and save time through an unrivalled experience developed specifically for your brand.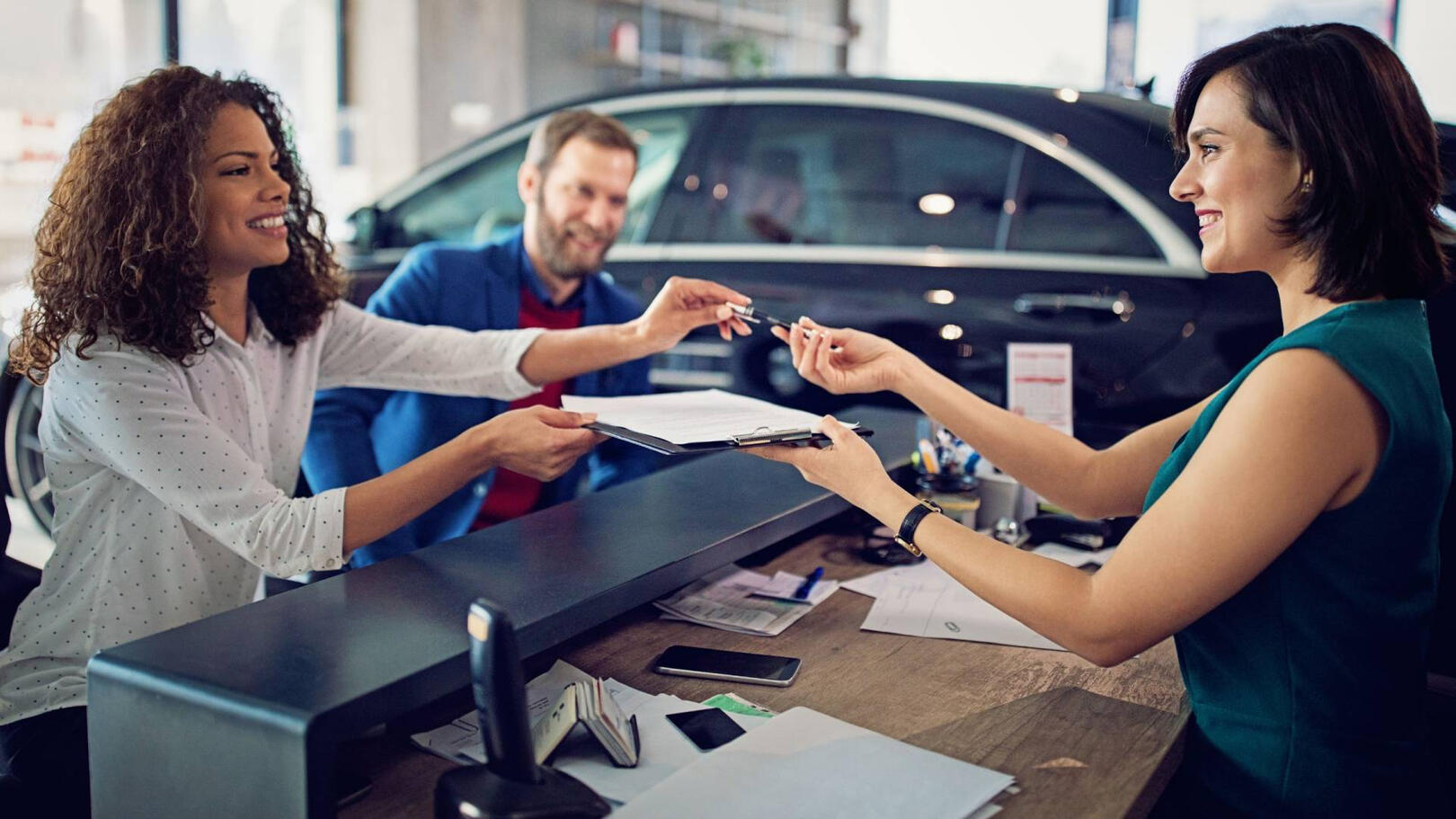 In centre...
Maya provides instant and consistent expertise so your teams can speak with confidence when making recommendations and selling with your customers at the desk or through your check-in stations.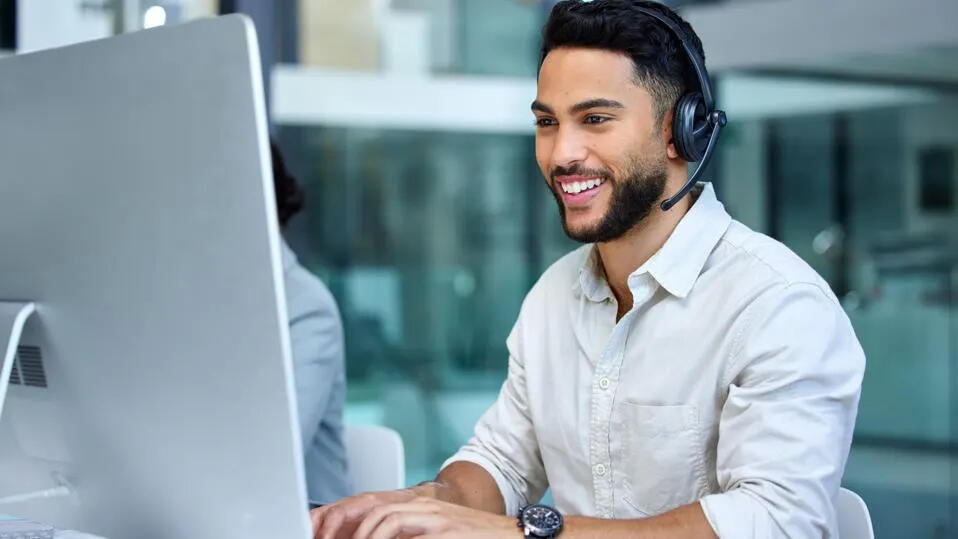 over the phone...
Your teams are able to confirm availability, price, bookings and orders to conclude the sale all in 'real-time'.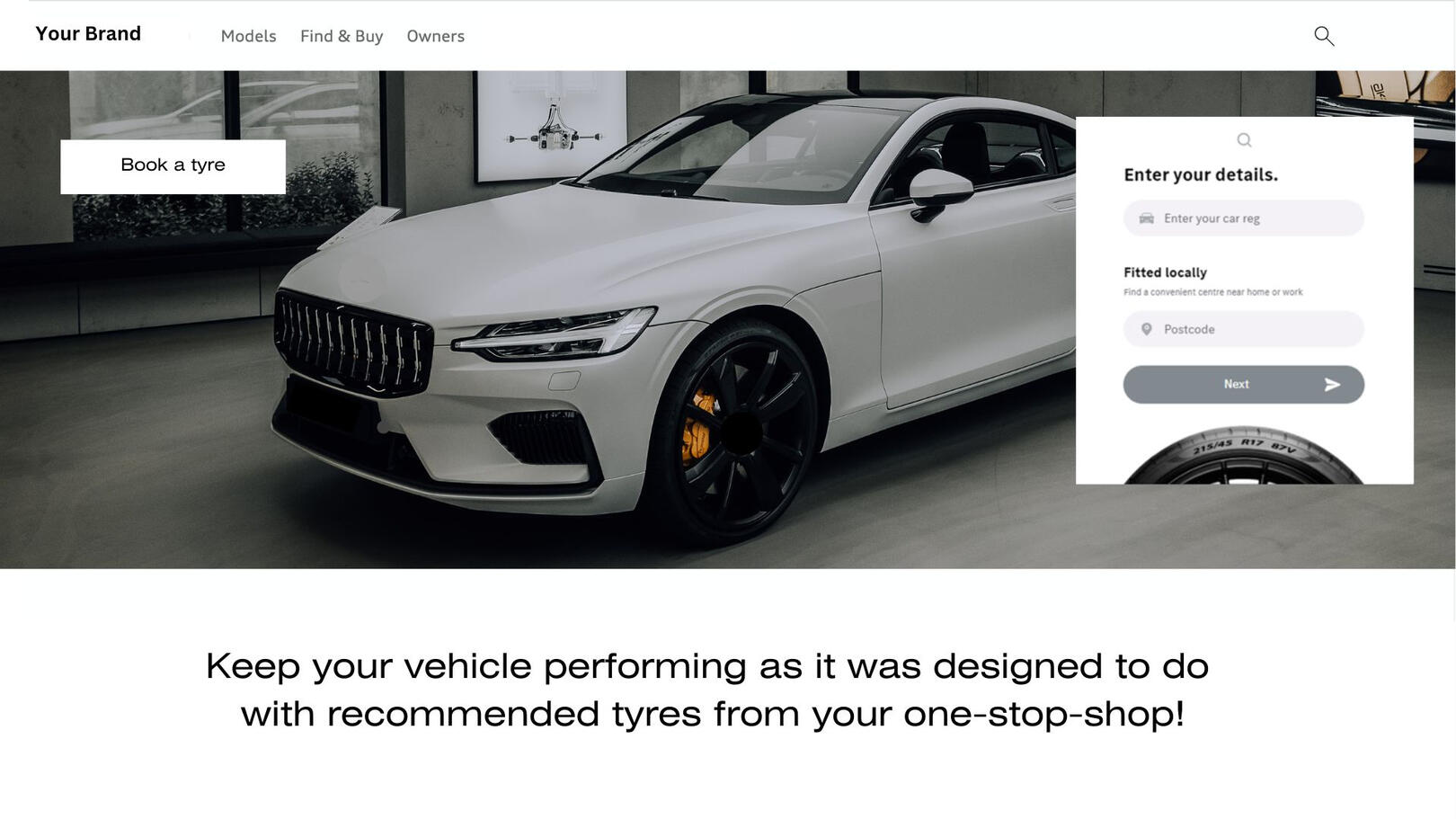 self serve online...
Your customers make the most informed tyre purchase decision in the industry and can completely self serve through maya's technology.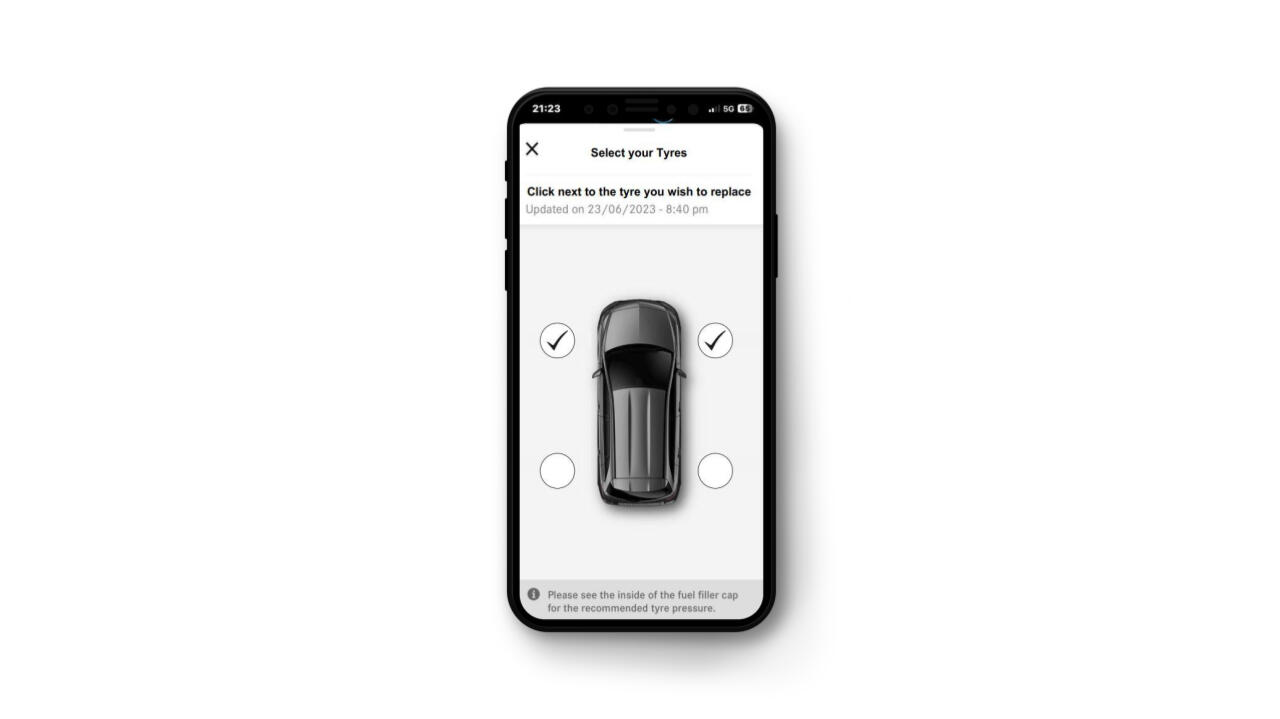 ... and in-app!
The ultimate customer convenience gives your teams the valuable time to do what they do best, serve your customers when they need you most!
Our Mission..
Maya is redefining our relationship with tyres and enabling your customers to make the most informed, intuitive and trusted tyre purchase decision of anywhere on the planet.
Auto Mobility is evolving at lightning speed and our vehicles and the tyres that carry them are no exception.
However your customer chooses to engage with you, maya has the solutions and experience they want and need to make the right tyre choice for their vehicle and the environment every time.
Were delivering the tyre service of the future to help car dealerships retain customers, reduce tyre emissions and increase revenue with Maya's unique end-to-end solutions today.
Want to know more?
Click below to arrange a no obligation, friendly discovery call on Zoom to discuss your goals.
© trustmaya.com All rights reserved.
Trustmaya.com Ltd t/a maya is a company registered in England and Wales (No. 12941130)
VAT GB373697940