We provide the process, solutions and mindset for Vehicle Dealerships to deliver the ultimate tyre service.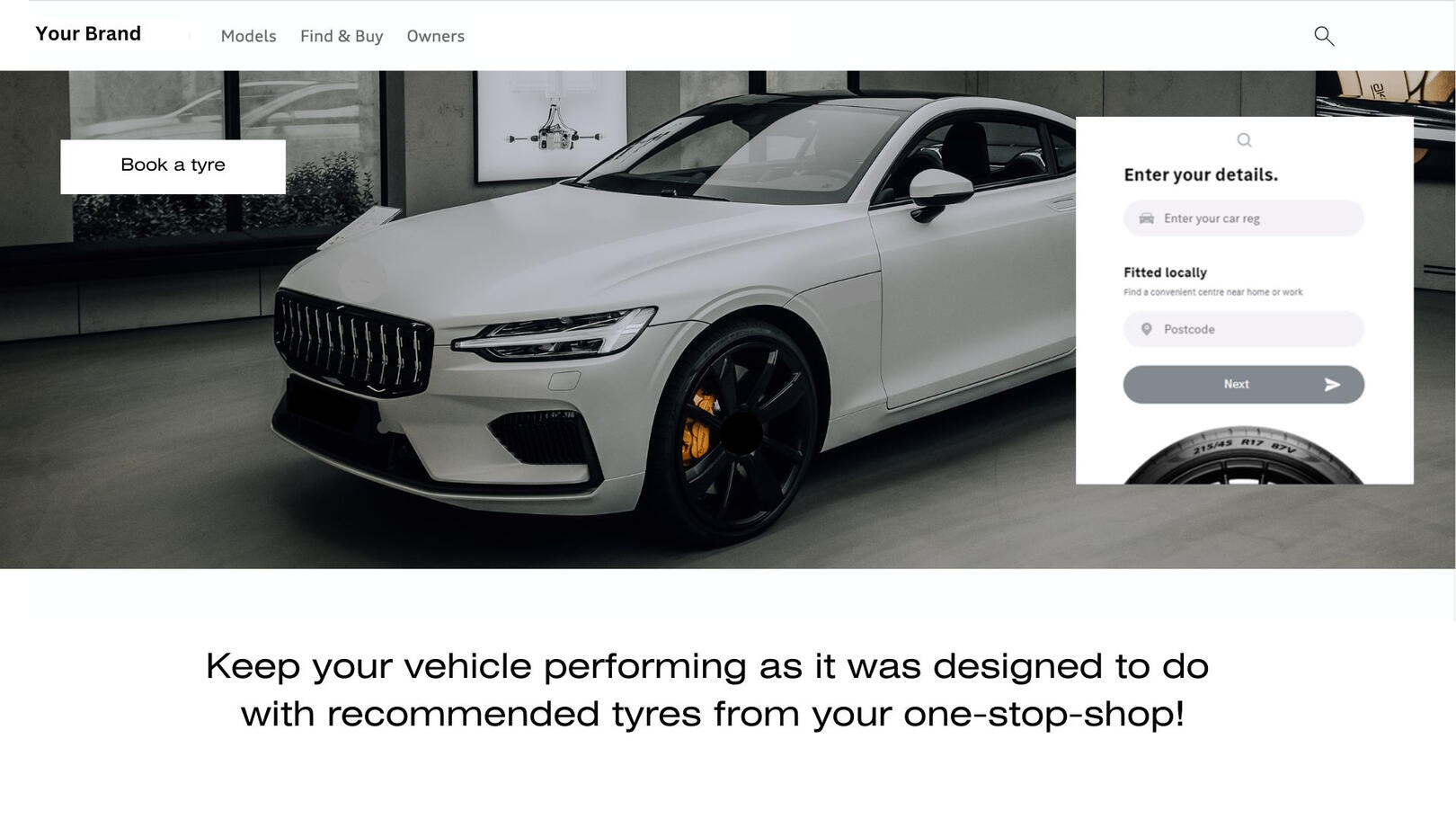 You 'are' the experts!
---
Have the only solution you need to fill your customers with confidence and convert those tyre enquiries to retained sales in real time .
Bespoke systems solution specific to your brand!
---
Recommend the exact size and specification of tyre with consistency to build trust. Delight your customers by creating great solutions through powerful reporting and real time insights.
Your customers want to buy from YOU!
---
With the most complete after-sales service in the industry, your customers no longer have ANY REASON to go anywhere else!
We'd love to hear from you.
---
Customers want to be rewarded with awesome service regardless of their need. When you deliver that service, your customer will buy and you won't need to sell!